Blog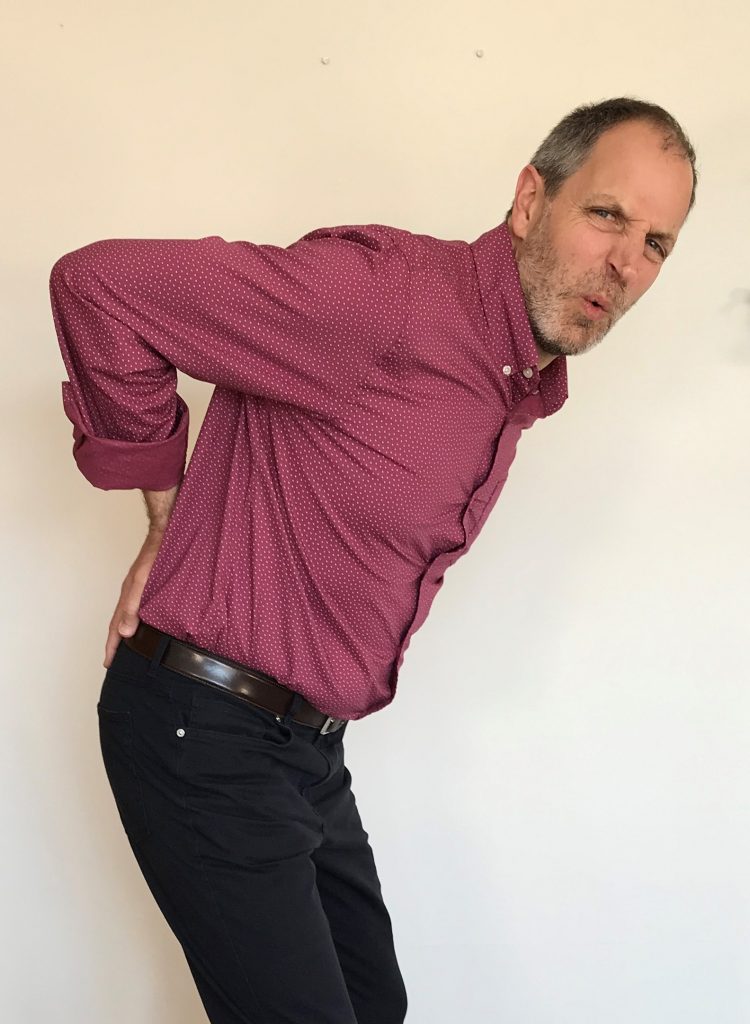 Around 80% of people suffer from lower back pain. If you are one of these people you'll know it is both painful and debilitating, stopping you leading a normal life at both work and play. It is also the cause of depression and anxiety, creating a downward spiral.
The good news is that yoga can help. Yoga for Healthy Lower Backs (YHLB) is a clinically proven method designed to teach people simple yoga and relaxation techniques to help them manage and cope with their low back pain.
The programme has been extensively studied by the University of York in a trial funded by Arthritis Research UK (now Versus Arthritis) and the results have been widely published.
"It's been life-changing. There's nothing I want to do now that I can't!"
"I had thought my life would never be the same again after my back condition was diagnosed, but I cannot say how much this has helped. I have a new lease of life and have no back pain now."
The YHLB programme is recognised by NICE (National Institute for Health and Care Excellence), Public Health England and the NHS. That's why health professionals such as GPs, physiotherapists and osteopaths and are now signposting to this specific evidence-based YHLB Yoga course.
Research has also shown that it reduces absenteeism due to bad backs by 70% which makes it the ideal choice for employers and HR professionals wishing to support workplace health and wellbeing.
Contact me if you would like to learn more about this course and take part in a free online introduction.
Become one of the 1000's of people who have benefitted from this empowering programme and take back control of your life.
"At last I feel able to return to work, as I do not feel dragged down by my back pain."
"I would never have believed the difference the yoga has made."
"This is such a revelation. Why isn't everyone doing it?"