Blog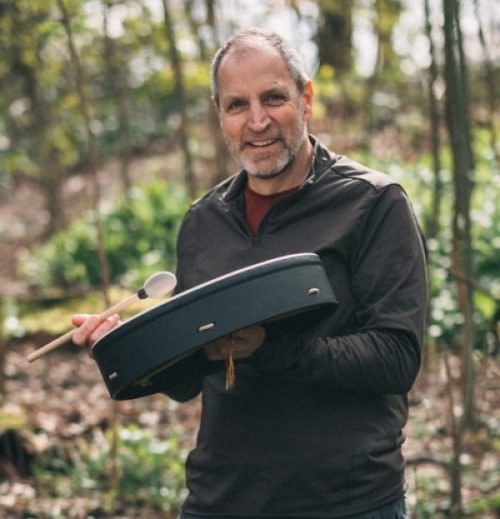 Shamanism is a direct connection with the spirit and is used for healing. There is evidence of shamanic practices in cultures throughout the world. In some cultures, plant medicines such as ayahuasca are used to move between the various lower, middle and upper world realms. In other cultures, and in my practice, repetitive drumming is used to arrive at an altered state of consciousness.
In this altered state of consciousness, the shaman, or shamanic practitioner goes on a shamanic journey for the purpose of healing. The journey can be interpreted in two ways; it can be seen as a journey into the deep subconscious of the client or it can be viewed as travelling through various otherworldly realms of non-ordinary reality. Either way, the purpose of the journey is one of healing to help the client move towards wholeness.
Setting intentions is key
An important part of the journey begins before it even starts. This is setting an intention which is agreed between the shamanic practitioner and client. Setting intentions is important both for the ordinary reality we live in and non-ordinary reality, otherwise we just drift along. And whilst it's good to drift at times, go with the flow, it's always good to do this mindfully.
The shamanic practitioner journeys on behalf of the client and is assisted by Power Animals and Spirit Guides. These help the shaman in the journey towards healing. The journey could be related to Power Loss or Soul Loss.
What is power loss?
Power loss can manifest as the inner critic which continually bombards us with our inadequacies. It can also manifest as being the victim, seeking a rescuer to save it. We can lose power through trauma at the hands of another, being affected by the behaviour of another or by a loved one leaving our lives, for example.
What is soul loss?
Soul loss can be attributed to a wide range of circumstances including abuse, trauma and shock, rear, loss and grief, shame and guilt, bullying and domination by others. The soul part affected breaks off and essentially hides away out of danger. Symptoms of soul loss can include depression, post traumatic stress disorder (PTSD), lack of confidence and self-doubt, phobias and anxieties, being dominated by others and poor immunity.
Whilst power retrieval and soul retrieval is assisted by the shamanic practitioner, it is the responsibility of the client to create the conditions in their life so that the lost power or lost soul part can feel safe to return and reintegrate.
Note that the whole shamanic process is one of empowerment for the client. The triad of disempowerment is the victim, the perpetrator and the rescuer. The shaman is there to help and not to rescue.
How does the process work?
Shamanic healing would normally take place over three 2 hour sessions, each session being no more than two weeks apart.
Each session involves an initial discussion to identify the area of the clients life which needs attention followed by a Shamanic journey for the purpose of healing. After the journey we discuss any aspect of the journey which resonates and set some actions.
A confidential questionnaire is completed and returned prior to the first session to help the client consider which area or areas of their life are in need of attention. The client is also provided with a progress report to record their thoughts, feelings and actions following the journey.
Sessions are held online or in person and each two hour session is £70.
Contact me to start your journey back to wholeness.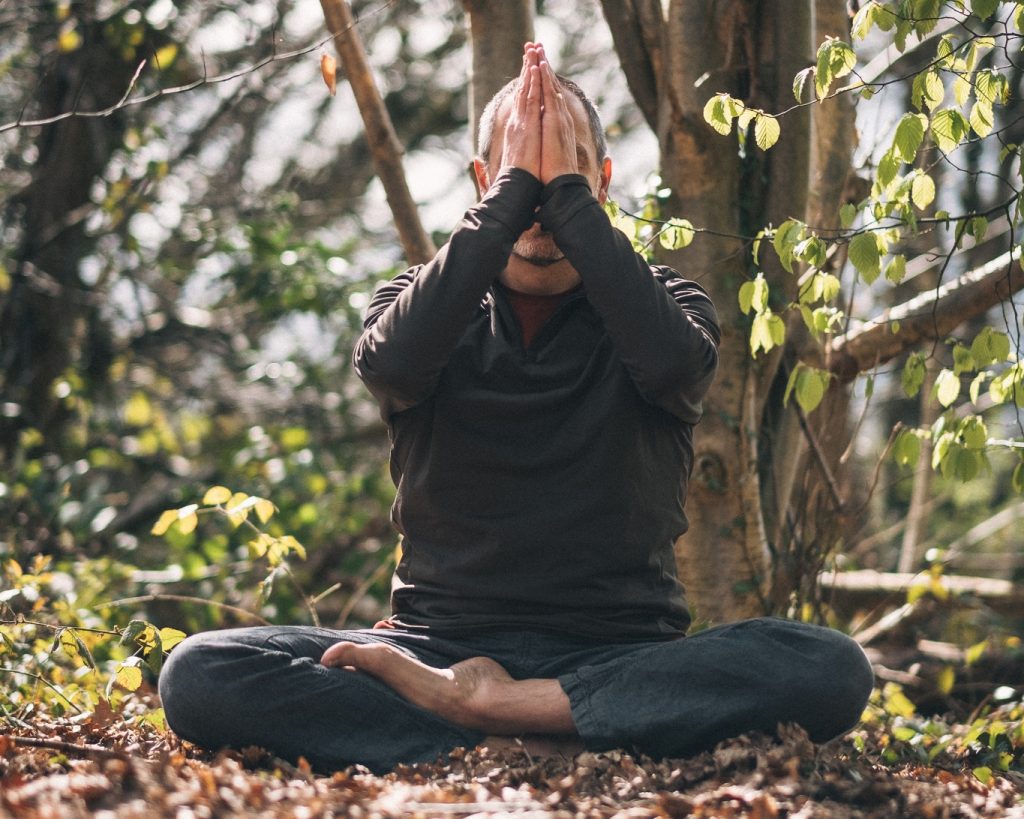 Testimonials
'I feel that I am fully ready and prepared to face a new future'
When I started my sessions with Dave, I really did not know what to expect. An open mind was essential but I wasn't prepared for how mind-blowingly amazing the whole experience was.
Through some very deep and emotional lower realm journeys, seeking the directions from spirit guides and animals, we journeyed into worlds that brought peace, clarity and healing. I really feel that the experiences we went through were uniquely personal and exactly what I needed to acknowledge, progress and ultimately heal. My journey was centred around how I felt about myself, the choices I have made, the consequences of those decisions and how I have treated & viewed myself in the past 20 years.
I know now that I can accept what has happened and how I can use the Shamanic meditations to see life in a new and positive light. I feel that I am fully ready and prepared to face a new future with a now complete soul and an excitement about my future.
Thank you a millions times over, Dave. Your professionalism and commitment to helping me through my journey has been truly inspiring. It really has meant everything to me. J
LT – February 2022
'I gradually gained clarity on the decisions I needed to make'
I had a series of shamanic healing sessions with Dave in order to get some clarity on what to do in relation to some decisions I was facing. I also wanted to make sense of something that was happening that seemed a bit strange.
Dave was very approachable and put me at my ease, explaining how shamanic work might be able to help and what would be involved. We did three sessions that lasted around two hours each, with a couple of weeks in between each one.
I was fully awake during the sessions themselves and, having placed myself in Dave's hands, found the process quite intriguing. Dave suggested I did certain things in between the sessions to continue the process, which I did. I gradually gained clarity on the decisions I needed to make and applied myself in line with those.
The result of those decisions wasn't quite what I was anticipating but I felt reassured that I had done the right thing in taking them. Actually, I felt relieved at the outcome which might in fact open up other avenues for me.
I found working with Dave gave me a greater sense of what might be at play and the confidence to trust what might emerge.
If you are grappling with matters that don't quite make sense, a series of sessions with Dave may put you in touch with other perspectives and leave you with a greater degree of cohesion where you will feel a little more at peace with things, whatever the outcome.
EA – March 2022