Blog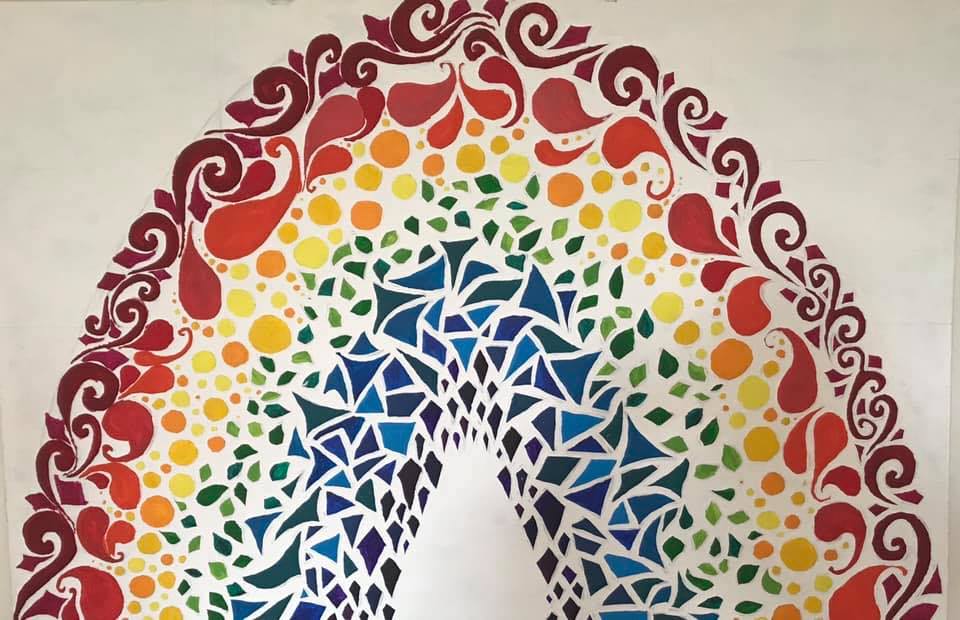 I will be hosting online yoga and meditation sessions during the lock down period. If you would like to join in, please download the Zoom.us App and click on the invitations below. You can try out a full Restorative yoga class here.
I will be running the following sessions every week – click on the links in the bold text below for the relevant invitation:
For those who can afford it, there will be a charge of £5 per session (£4 concessions) or £30 per month for unlimited sessions. For those who can't afford it, the sessions will be free. An alternative payment means will be to carry out an act of kindness. 10% of proceeds will go to Re:Dish charity.
Please get in touch for payment details.
I really hope that you can join me in this yoga journey and look forward to seeing you online very soon!
Best wishes,
David