Blog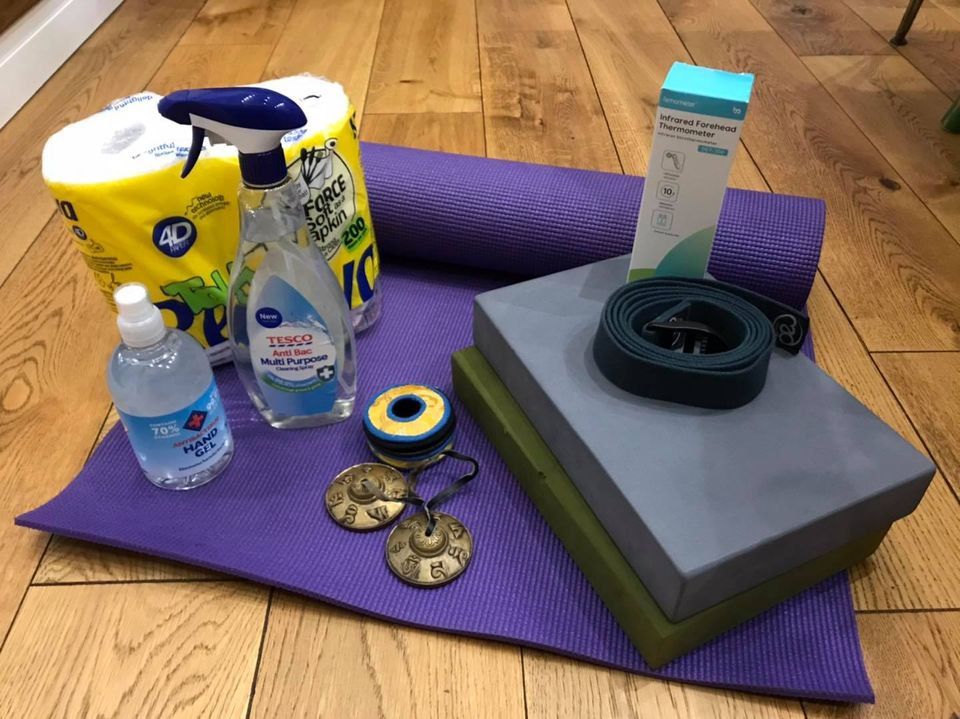 Due to the 2019-2020 outbreak of the novel Coronavirus, SARS-CoV-2 which causes COVID-19, we are taking extra precautions with the intake of each student, health history review, as well as social distancing, sanitation and disinfecting practices. Please review the following to ensure that everyone stays fit and well.
Symptoms of COVID-19 include:
• High temperature / Fever
• Fatigue
• Dry cough
• Difficulty breathing
• Loss of taste / smell
If you are symptomatic, or living at home with someone with a COVID-19 infection, or if you are classified as extremely vulnerable on health grounds you should remain at home.
Your temperature will be taken on entry and in the unfortunate event that it is high you will be asked to leave.
Social distancing measures are in place, please maintain a distance of 2m and follow any signage and instructions whilst at the facility.
Protective gloves and face masks will not be mandatory, but you will be welcome to wear them.
Sanitising stations will be available and you are welcome to bring your own hand sanitiser.
Toilets and changing facilities are available and to ensure social distancing only one person at a time is to use the facilities.
It is advised to bring your own equipment (mat, belt, blocks, blanket etc). Some equipment is available to borrow and you will be expected to clean down this equipment after the session.
Classes are bookable in advance either online, by email or text.
Booking
Online: https://bendyoga.simplybook.me/v2/
Email: david@bendyoga.co.uk
Text: 07522 794 951
Further information on coronavirus can be found on the following websites:
British Wheel of Yoga: www.bwy.org.uk/covid-19/
NHS: www.nhs.uk/conditions/coronavirus-covid-19/
Public Health England: www.gov.uk/guidance/coronavirus-covid-19-information-for-the-public
Sport England: https://www.sportengland.org/how-we-can-help/coronavirus