Blog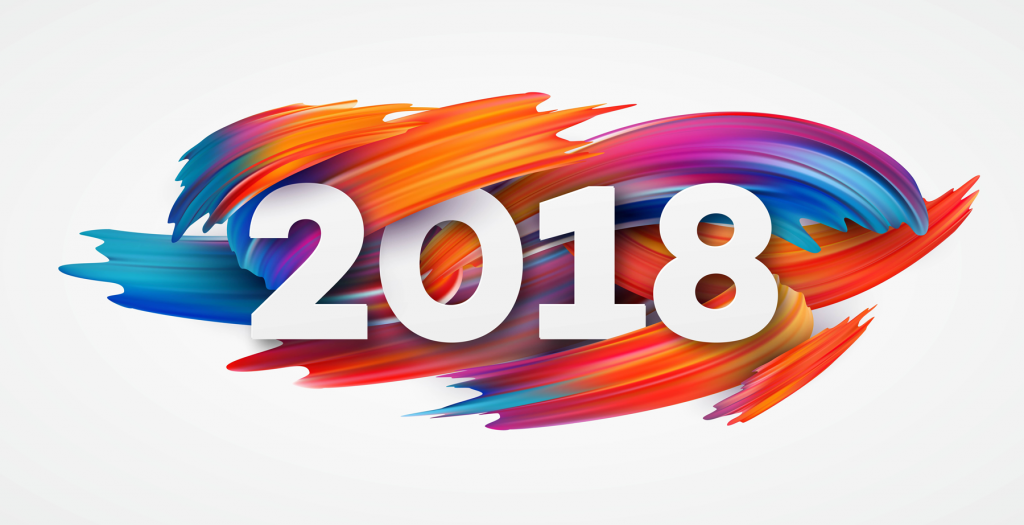 IF YOU are looking for a New Year's resolution, then why not try yoga? Come to think of it, just try something, anything, that is a new experience. Try it once and see if it grabs you, if it doesn't, try something else. Just do it…go on, have a go.
Next best thing – go buy some wellies and squelch in the mud. You'll never look back.
Seriously though, I have been teaching yoga for long enough now to have heard all of the excuses…the main one is 'I can't even touch my toes' (yawn). Well, my New Year's Resolution is to buy a horn and honk it every time somebody says that to me.
Once we get past the excuses for not doing something different, the main reasons people want to do yoga are for the following reasons:
I want to help my bad back
I want to try yoga for stress reduction
I've heard that yoga helps to improve posture
Yoga can help relax and get better sleep
I need to do something to help my aching joints
New Year, new start. Give something a go. Switch off your television set, go out and do something less boring instead….why don't you??
Hope to see you soon!?
David
About
David has been practicing yoga for about 20 years. My first teacher was the wonderful Mary Freeman who set me off on this journey. I then did a BWY Foundation course with Yoga Ted in Stockport, and went on to train with Sarah Beck, and qualified as a teacher through the British Wheel of Yoga in 2012. More recently, I have studied Synergistic Healing with Julie Guilliam in the Lake District, and find that energy healing and yoga are complimentary.
My philosophy is simple – stretch and strengthen the body, and relax the mind.